Take a weekend trip to Salisbury. The home of the Magna Carta and Stonehenge! An ideal location for friends, families or tourists, Salisbury is host to some of the most interesting parts of a British history.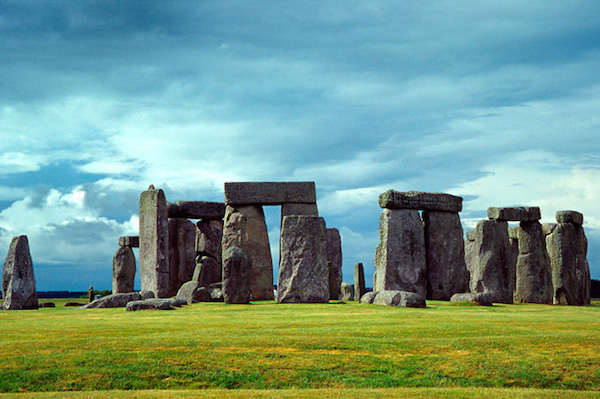 Things To See
Created in the Neolithic period, Stonehenge was designated a World Heritage Site in 1986. The site has the most architecturally sophisticated and only surviving lintel led stone circle on the world. It contains more than 350 burial mounds and several major prehistoric monuments.
The stone circle at Stonehenge is surrounded in mystery. Nobody knows the true purpose of the building, although one generally accepted theory suggests it is a prehistoric temple aligned with the movements of the sun during the year.
However, uncertainty also surrounds the methods used to find and transport the stones used in the circle. Some of the stones are formed from Bluestone, materials that originate more than 250km away in the Preseli Hills in south-west Wales. These stones, each weighing between 2-5 tons each, were somehow transported to Salisbury.
2015 marks the 800th anniversary of the Magna Carta, a document signed by King John in 1215 as a peace treaty with a group of rebellious barons. The historical document, signed at Runymeade, near Windsor, ensured protection from illegal imprisonment, protection of church rights, access to swift judgement and Iimits on taxation and payments to the Crown.
The Magna Carta is on display in Salisbury Cathedral, a church that is also famous for having Britain's tallest spire. The Cathedral also has the world's oldest working clock (AD 1386) and holds tours throughout the day.
The site of the earliest settlement of Salisbury, showing evidence of Neolithic settlement from as early as 3000BC. Visitors can glimpse into the past of the once thriving town by exploring the Iron Age hill fort, the ruins of the Royal Castle, and the site of Salisbury's first cathedral.
Situated at the Old Sarum Airfield, the Boscombe Down Aviation Collection, tells the history of MoD Boscombe Down, a nearby military testing site active since 1917. Boasting an exhibition filled with carefully restored and maintained military aeroplanes, the Collection also offers a tour, a flight simulator and the chance to watch vehicle restoration in progress.
Places To Stay
Travel
If travelling by public transport, the best way to get to Stonehenge is via "the Stonehenge Tour" bus, a service which offers a range of tickets, including an option that also allows admission to Stonehenge, Old Sarum and Salisbury Cathedral.
From London, an adult off-peak return can cost between £38-£45 depending on the duration of your stay. However, between July 20 and August 28 SouthWest Trains is offering a discount for day returns purchased online, via phone or at the station, reducing prices to £20 for adults and £8 for children.